Innovative Professionals is a professional BPO service provider in Bangladesh. Since its establishment it has served professional quality service for many of your clients.
Bengal Solutions Ltd. recommend Innovative Professional for BPO service.
Technology Used: CSS,HTML,PHP,Mysql,Ajax
The real apple tv. It turns your IPAD mor user friendly. Now you can hook your IPAD in wall but in a very smart way. THEWALLEE is the most beautiful IPAD case.
A voice against the rule of closing street photography in UK.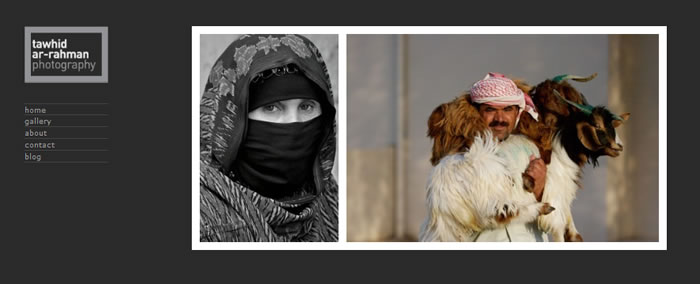 url :

www.tawhidarrahman.com

Country :

UK

Type :

Portfolio photography website

Tech :

CSS, HTML, PHP, MYSQL, CODEIGNITER, JAVA SCRIPT
Photography website of promising photographer from U.K. If you're interested in any of the photographs on this website or wish to contact with the photographer to discuss an assignment, please write to him or call him by visiting this website. He is available for assignments worldwide.