url :

www.bicm.ac.bd

Country :

Bangladesh

Type :

Official website

Tech :

WordPress, PHP, MYSQL ,CSS, HTML, JAVA SCRIPT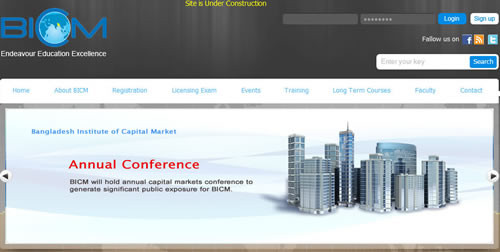 The Bangladesh Institute of Capital Market (BICM) is the national institution for imparting "practical capital market education and training". It has been set up on Public Private Partnership as a not for profit company limited by guarantee and not having a share capital.
url :

www.zonayeds.com

Country :

Bangladesh

Type :

ecommerce website

Tech :

Magento, PHP, MYSQL ,CSS, HTML, JAVA SCRIPT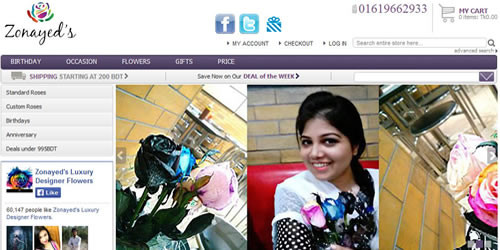 Official website of Zonayeds luxury flower shop. This is a ecommerce website done in Magento CMS.
Imoby is hét acquisitiemiddel voor de autobranche en automotive sector. Wij bieden onder andere mobiele websites voor te koop staande objecten, inclusief interactieve totaalpagina's voor elke dealer of makelaar
This site is mainly dedicated to the developers. Who are willing to enrich this world with their innvation, creativity and dedication. This site will be a platform to exchange and share various experiences in this web development sector.
Social Passport using NFC (Near Field Communication) technology combines all your social media into one place allowing users to instantly "Like" "Follow" or "Check-in" with a single TAP of their phone.